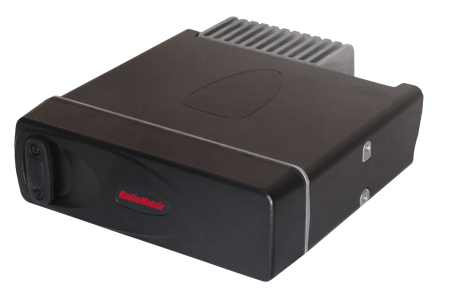 IQ Flex is a hosting and subscription service designed to meet the needs of small and medium sized Fire & EMS agencies.  IQ Flex provides state-of-the-art connectivity between your CAD and AVL systems, fire stations, and mobile units via a highly reliable, redundant and resilient communications network which includes LTE, LMR, and satellite. IQ Flex can be customized to meet the specific needs of your agency.
Key Benefits:
Lower Upfront Cost – IQ Flex allows agencies to spread the cost of client software (and optionally hardware) over the time of its use, helping to reduce budgeting obstacles.
Faster Deployment – IQ Flex eliminates the need to purchase, house and maintain servers and software on-site, making it easier to get the system up-and-running quickly.
Fewer Headaches – Key components of the IQ Flex solution are housed and maintained by RadioMobile's team of experts, meaning you can focus on your agency's mission.
Faster Response Times – IQ Flex helps reduce response times by ensuring that dispatchers and managers know the exact location and status of every resource at all times regardless network availability.
Learn More About the Mobile Server Suite which is hosted by IQ Flex
Base Station Controller (BSC 2212)
Learn More About RadioMobile