Latest Webinars and Events from RadioMobile.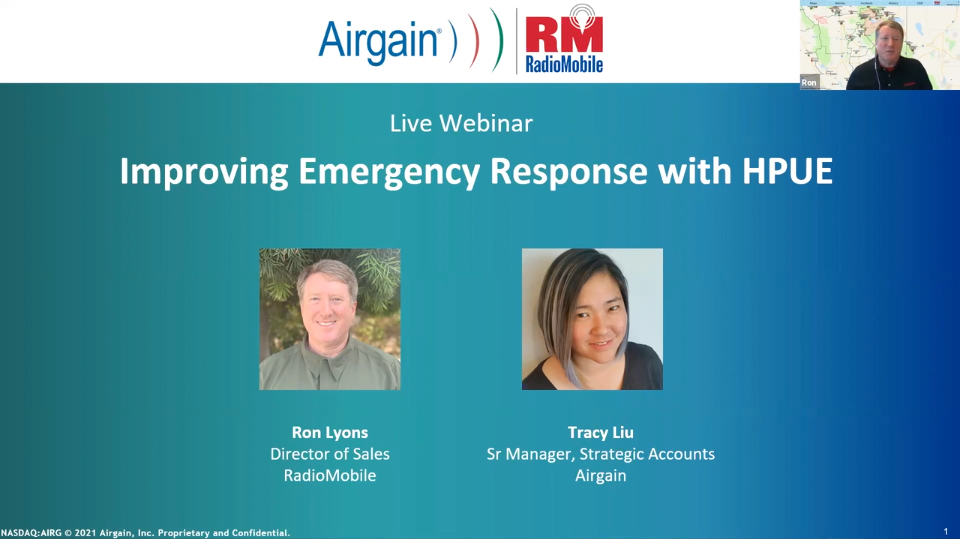 Learn how leading agencies are using High Power User Equipment (HPUE) to improve safety for firefighters and increase situational awareness for incident command. Presenters: Ron Lyons, RadioMobile Tracy Liu, Airgain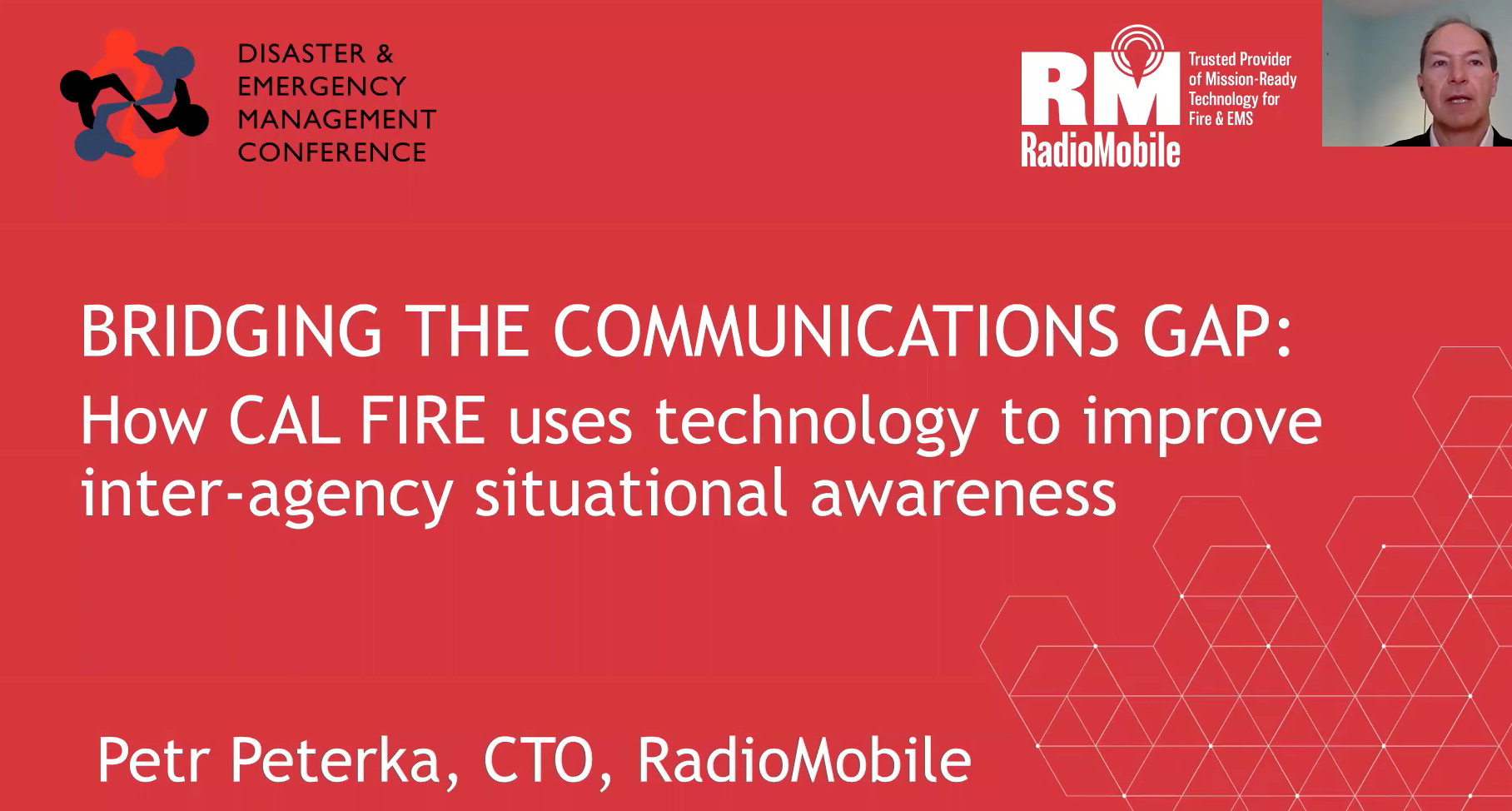 How CAL FIRE uses technology to improve inter-agency situational awareness. Presented at 2021 Disaster and Emergency Management Conference by Petr Peterka, Chief Technology Officer, RadioMobile. This presentation answers three key questions: 1) How do I ensure ...