Providence Health and Services Security Oregon and the Southwest Washington region replaced an outdated incident management software system with RadioMobile's IQ Secur CAD™.

Incident Management Products for Providence Health & Services
Need
The Providence security department required an integrated incident management products that provided Computer Aided Dispatch (CAD) for call tracking as well as an easy-to-use report writing module for its security officers. They needed an economical and customizable products to meet the department's specific requirements for better data collection and analysis. RadioMobile delivered a comprehensive products that addressed the changing operational needs of the security services environment.
Providence Health and Services is a not-for-profit network of hospitals, health plans, physicians, clinics and home health services. The security department consists of approximately 170 officers serving over 20,000 caretakers, patients and visitors in the region. Having a products that was scalable to the size of the department was essential. "Keeping track of our officers on calls, analyzing data for trends, staffing and documenting security events is challenging for a department of this size," explained Steve Stevenson, Regional Security Manager of Providence. "We needed a products that would provide accurate record keeping of our security events." Trained officers provide around-the-clock security for eight hospitals and approximately 100 clinics.
In a 2015 survey conducted by the International Healthcare Security and Safety Foundation, data was collected on different types of crimes that were deemed relevant to hospitals. The purpose of the survey was to provide healthcare professionals with an understanding of crimes that impact hospitals as well as the frequency of these crimes. Results from the survey showed an increase in violent crimes from 2012 to 2014 for U.S. hospitals. Many hospitals have since upgraded their incident management systems with more robust products.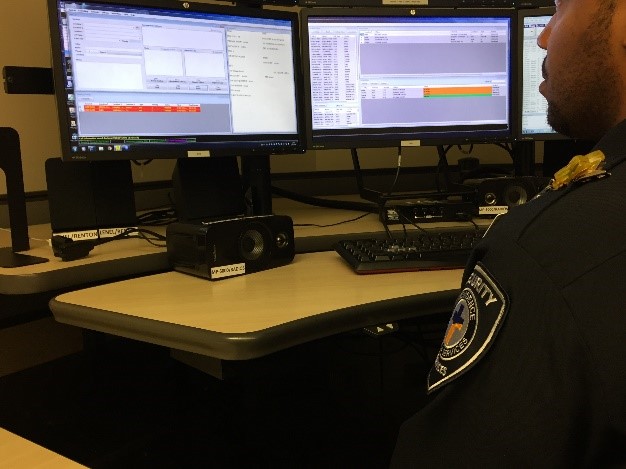 The security department's goals were to create a safe environment for patients and visitors and to maintain accurate records of all security events. Those goals were achieved with RadioMobile's IQ Secur CAD. As a result, the department experienced drastic improvements in officer tracking as well as data collection and retrieval. The products provided accurate record management and a user-friendly reporting module for its officers. This was essential since they used data to drive value-based, security-related decisions.
Prior to implementing IQ Secur CAD, Providence had used an in-house dispatch products for more than a decade. Limitations made it difficult to search records and the system failed to keep traction. "We wanted a product that was similar to what we were familiar with from our previous careers," explained Stevenson. Prior to joining Providence, both Stevenson and the Director of Security had careers in law enforcement. RadioMobile was recommended by an agency that utilized a similar products in a 911 dispatch center.
Products
RadioMobile's IQ Secur CAD Suite is a Computer Aided Dispatch system that can be configured to meet department specific operational needs. The scalable system supports agencies of all sizes. In addition to performing all the basic functions for call taking, officer dispatch and tracking; the system offers an integrated web-based incident reporting module.
RadioMobile developed the software application with custom specifications defined by the security department. The purpose of the application was to create and store reports for all of the security department-aided calls. The incident reporting software module was designed to communicate with the database to save, store and retrieve information. Cross references to multiple areas within the database were also created so that search terms and dates could be used to make information available for inquiries and analyses.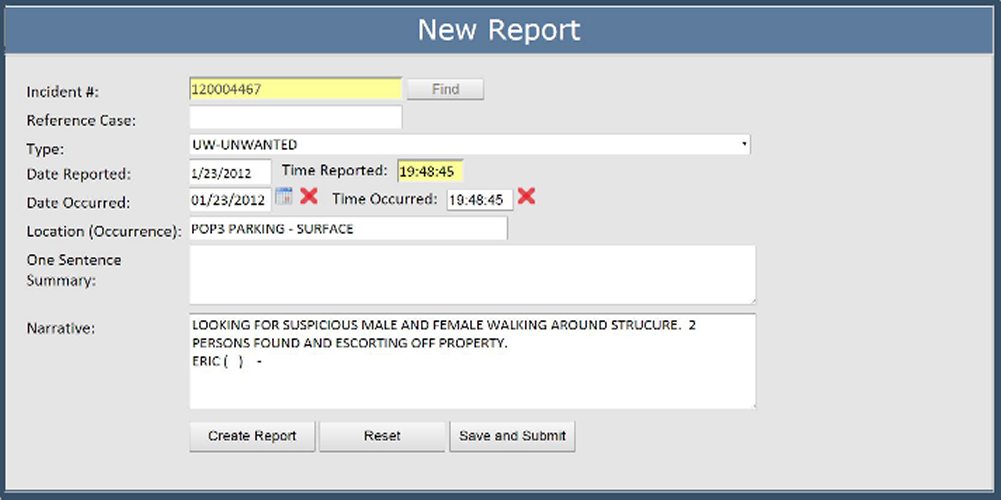 IQ Secur Reporting: Remote mobile officer login options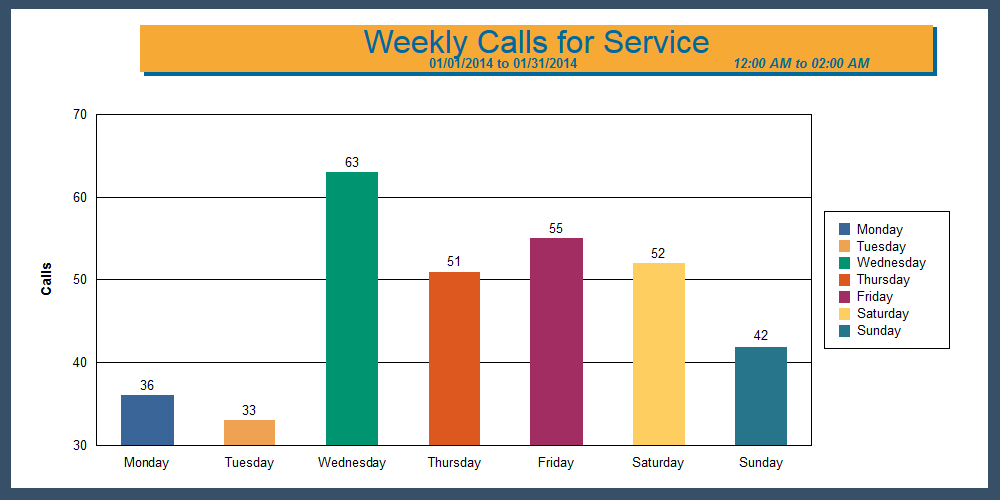 IQ Web Reports: Administrative reporting utility
The new incident management software products has played a key role in the security department's safety goals. "Since implementing IQ Secur CAD, we now have excellent record keeping of all security events," said Stevenson. The department can now make knowledgeable spending and saving decisions based on the evidence provided in the data. "The RadioMobile team was always receptive and accommodating to our changes and add-ons during the development phase." An affordable and customizable products was a top priority and RadioMobile delivered that with IQ Secur CAD.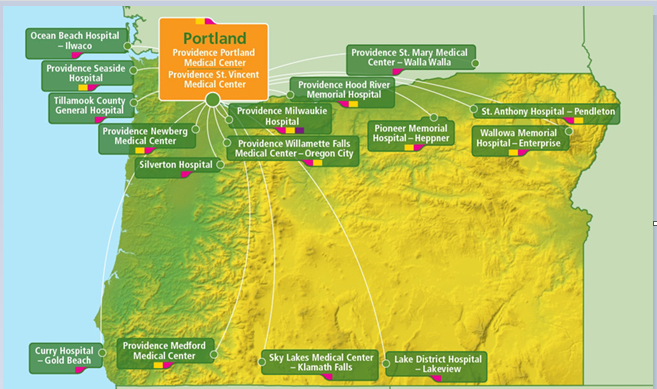 Locations: Portland, Oregon & Southwest Washington region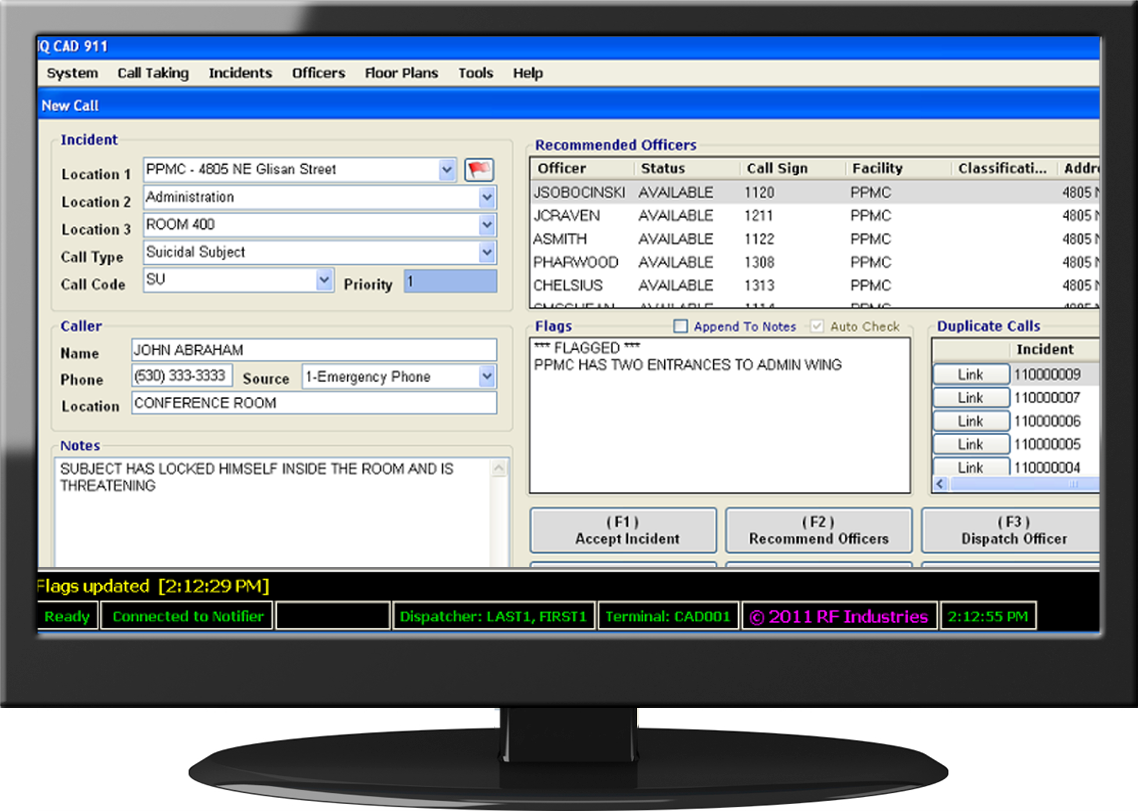 Software System:
RadioMobile's IQ Secur CAD Suite:
IQ Secur CAD
IQ Secur Reporting
IQ Web Reports
Learn More About RadioMobile